Carpet Cleaner Louisville
On The Spot Carpet Cleaning is a highly reputable carpet cleaner in Louisville, TN. 
Traveling to Louisville Tennessee? Here are some tips for planning a trip. Many big cities have major airports, so you may want to search for flights to the airport closest to Louisville. Otherwise, you can choose a small town and explore the city before booking your flight. Here are some places to check out in Louisville, TN.
Three Simple Steps to Carpet Cleaning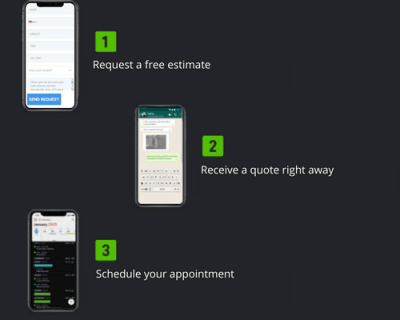 Carpet Cleaner in Louisville, TN
Louisville, TN is a vibrant and growing community located on the banks of Fort Loudon Reservoir and in the foothills of the Great Smoky Mountains. Its proximity to the lake, the mountains and the neighboring cities of Alcoa, Knoxville, Maryville and Oak Ridge makes living here an easy commute to the majority of work locales in the area.
What Attracts More Residents to Louisville, TN?
The livability of the Louisville community is no longer a secret, as the population has grown from 750 in 1990 to more than 4,000 in 2015.  The town is  committed to providing a livable community that is a great place to live, work and play. Louisville, TN provides government services at a reasonable cost, and to that end they are a committed no-property tax community. While you do not have a property tax, the town has been able to provide residents with essential services  such as fire protection, ambulance service and animal control through intergovernmental and other agreements.
Recreation Brings Visitors to Louisville, TN
Louisville is a local and regional destination for many different recreational activities. Novices and seasoned experts will find it easy to navigate the choices to maximize fun, adventure and relaxation.
Recreational activities in the Town of Louisville include the beautiful Fort Loudoun Lake and the Tennessee River, which flow through the town. The lake and the river are navigational and certain channel depths must be maintained at all times, thus there is minor fluctuation in water levels. The lake offers water-oriented recreational opportunities, which broadens the scope of outdoor experiences for citizens. These water-oriented activities include boating, camping, swimming, picnicking, fishing, water skiing, jet skiing, wakeboarding, and sculling.
Louisville Landing Marina has a boat ramp, gas pumps, a restaurant, boat slips, and boat storage. There are numerous other boat ramps in the Town of Louisville, including the ramps at Poland Creek Campground, Louisville Point Park, Lowe's Ferry Silo, Louisville Main Street, and George Creek.
The lake provides many excellent fishing areas, and there is a great variety of fish, including bass, crappie, bluegill, walleye, sauger, several kinds of catfish, trout, and many kinds of rough fish. Numerous fishing tournaments begin and end at Poland Creek Campground and Recreational Area.
If you need your carpets or upholstery cleaned, click the button below to get a free estimate today. We promise a five-star carpet cleaning service.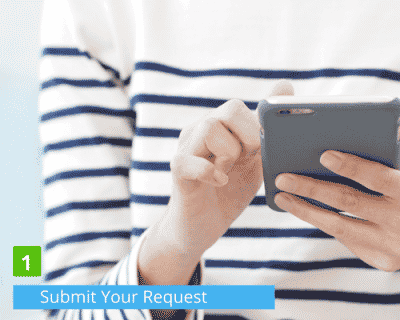 Driving Directions From On the Spot Carpet Cleaning To Louisville, TN
Driving Directions From Louisville to Farragut, TN